Happy Friday! Yesterday, my mom and I did another four houses before coming home and relaxing. This morning I am doing one with her then heading back home. Even though I've been working the whole time here, I love spending time with my mom.
1. NASHVILLE!! HOLY CRAP!!! I don't want to spoil the season finale for anyone that has yet to watch it, but it was so good! Deacon is my favourite character hands down, well besides Daphne because she is so cute. Did anyone else watch Whose Line is it Anyway? I loved Chip on it which basically means whenever he is in something, he is my favourite character. The best part about this finale is that I don't have to stress out about whether or not someone dies!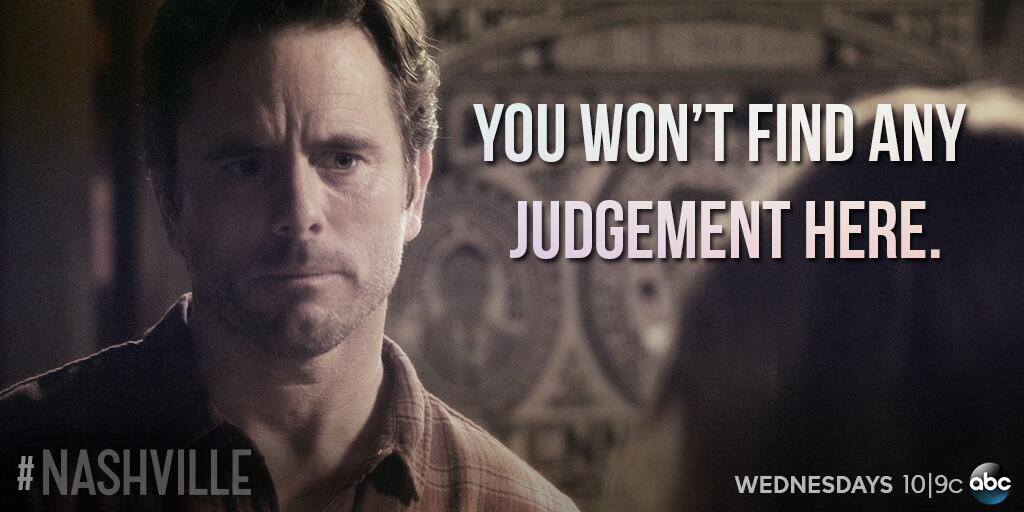 2. It is suppose to be really nice this weekend! Like in the 20s! Hello shorts weather finally! Well at least until next week when it starts cooling off again.
3. Since the weather is suppose to be so nice, I am planning on going on some runs. I couldn't be more happy!
4. I get to go grocery shopping when I get home today. Does anyone else love groceries or is just me? I could spend hours at a grocery store. I really want to buy some watermelon, but I don't think it is on sale anywhere. I might hit up Costco to stock up on some staples too.
5. By staples, I mean staple items for my kitchen not actual staples. I read it over and couldn't help but giggle.
6. Being up the past few days around 6 has made me super tired come 8. I haven't actually been able to get to sleep earlier though. I'll go to bed, but can't fall asleep. Side note: Marcus can fall asleep in like .02 seconds, but it takes me at least a half hour. Anyone else like this?
7. I'm going to the gym at some point today too finally. I know I was only gone for two days, but once I have a routine, I like sticking with it. Still trying to decide what I'm going to do when I go so if anyone has any ideas let me know! I was thinking some HIIT and arms, but I kind of want to do legs. My only reason why I don't want to do legs today is that I'll be running lots this weekend and don't want them to be unbearably sore.
Hope everyone has a great day!